Ellie aims for a more sustainable fashion and textile industry. Ellie has a news monitoring tool, this collects news articles on a daily basis for a number of different articles and recent news. This blog post is about the most recent news regarding the Mattress Industry.
Sustainable mattresses, why?
With 35 million mattresses being thrown out every year in Europe, this industry is one of the largest contributors to household waste worldwide. In Belgium, approximately 900,000 mattresses are put on the market each year.
Recycling mattresses is still very complex because of the amount of different materials, foam and glue that is used in production which makes most of them hardly recyclable.
More and more manufacturers are reassessing their current production processes and optimizing them for recycling and reuse. Examples of sustainable innovations are in the area of:

Mono-material flows
Natural recyled raw material
Design-for-disassembly
Latest industry updates
Sealy Introduces Eco-Friendly and Responsibly-Sourced Sealy Naturals Collection
PR Newswire – 21/01/2022
The new Sealy Naturals mattresses combine environmental responsibility with the comfort and quality that consumers have come to expect from Sealy. The mattresses are created with 100% natural latex and ethically-harvested wool—for comfort, breathability and support—and a cover made from a blend of materials including soft hemp and organic cotton. Each Sealy Naturals mattress is also built using a hybrid innerspring and latex design, and uses techniques such as hand-tufting, for a beautiful, durable and environmentally-friendly construction.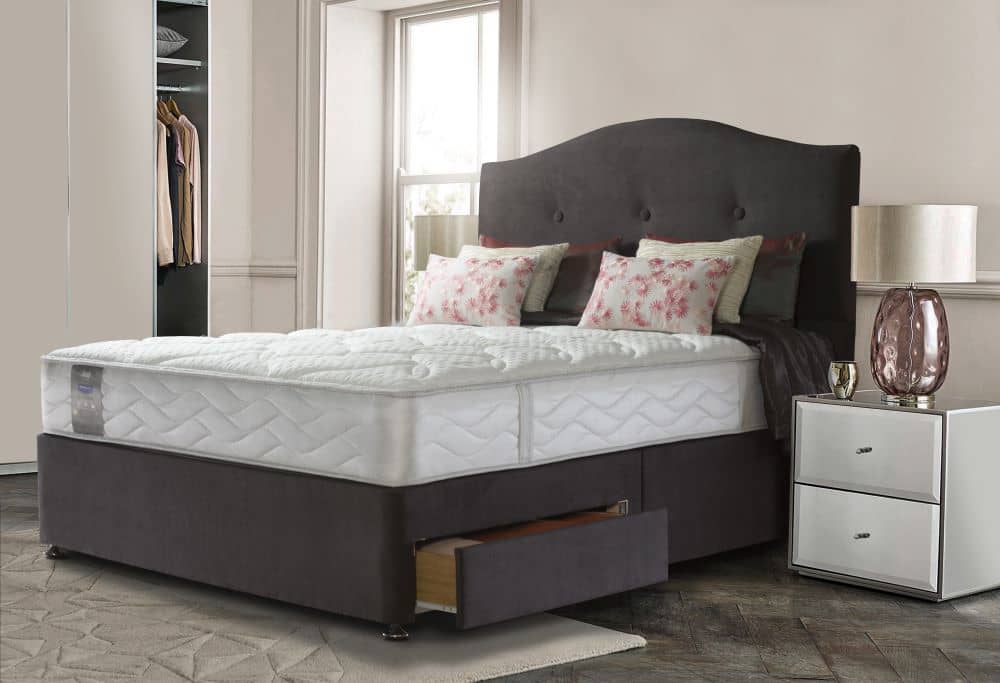 Mattress Recycling Council Surpasses 10 Million Mattresses Recycled
Waste360 – 09/03/2022
To put the 10 million mattress milestone into perspective, MRC transports nearly 10,000 truckloads of mattresses annually from its more than 300 collection sites to nearby recycling facilities for disassembly. The recyclers then prepare the materials for sale to scrap dealers. This work creates entry level positions as well as jobs for skilled technicians who maintain complex recycling machinery. Nonprofit organizations, including Goodwill, Habitat for Humanity, the Local Conservation Corps in California, Park City Green, Salvation Army and St. Vincent de Paul, in addition to small-businesses and other companies operate MRC's collection sites, collection events and recycling facilities. A number of these organizations use mattress recycling positions to bolster their jobs training programs. Together, MRC's collection network supports approximately 300 local green jobs.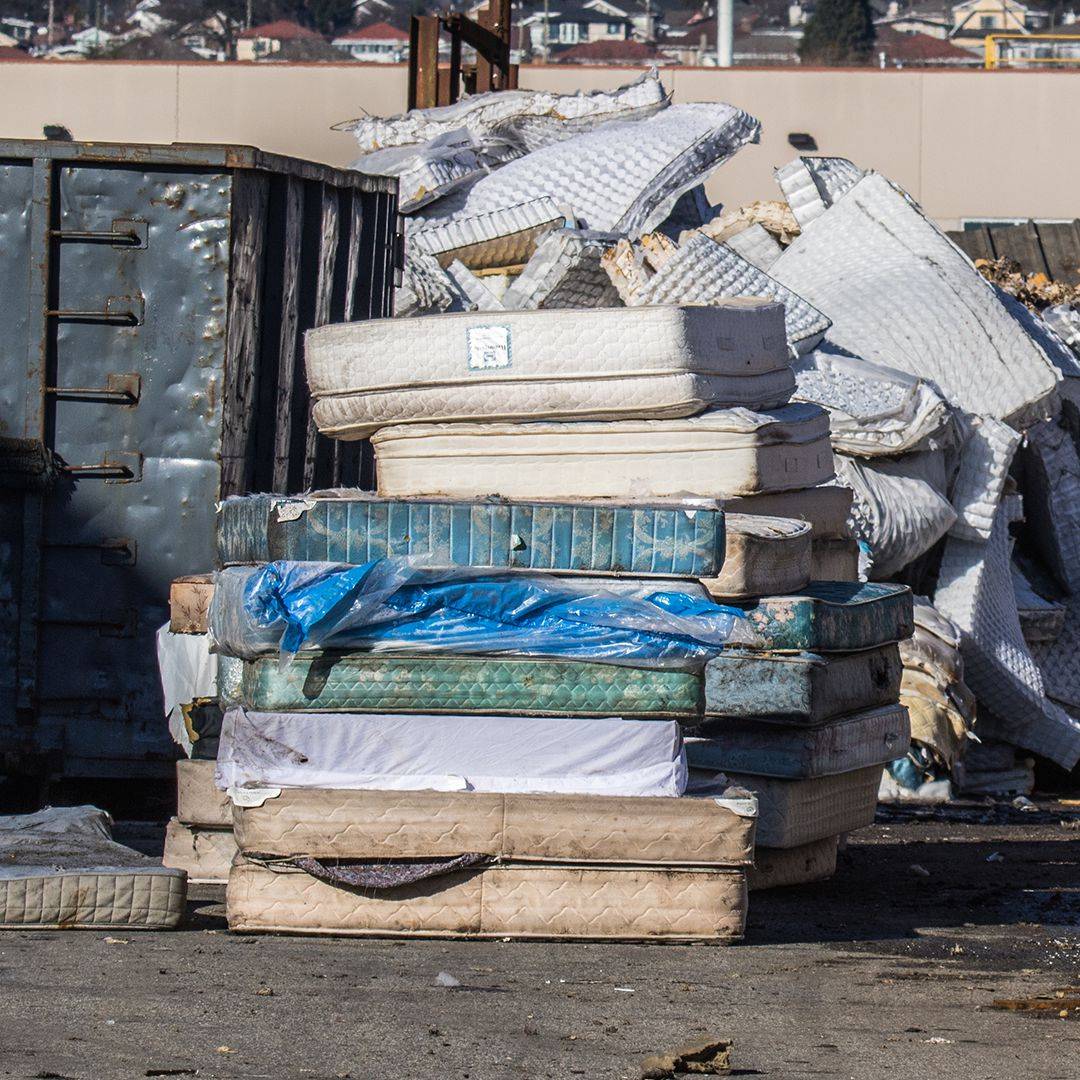 BekaertDeslee introduces Transparent Circularity
BekaertDeslee – 08/03/2022
BekaertDeslee will produce and sell mattress covers with an integrated and unique QR/RFID label linked to an online digital platform starting from spring. Doing so, every mattress made with such a cover will have its individual material and production information on the platform, accessible to all stakeholders. At the end of life, recycling companies will be able to read the information through RFID to identify, sort, and recycle the cover. Demet Tunç: "In this way, the worn-out materials can be returned to raw materials and repeatedly reused in new covers and mattresses or any other application."
BekaertDeslee's "Transparent Circularity" concept encourages all stakeholders in the value chain to support a circular economy in the mattress sector using an online digital platform.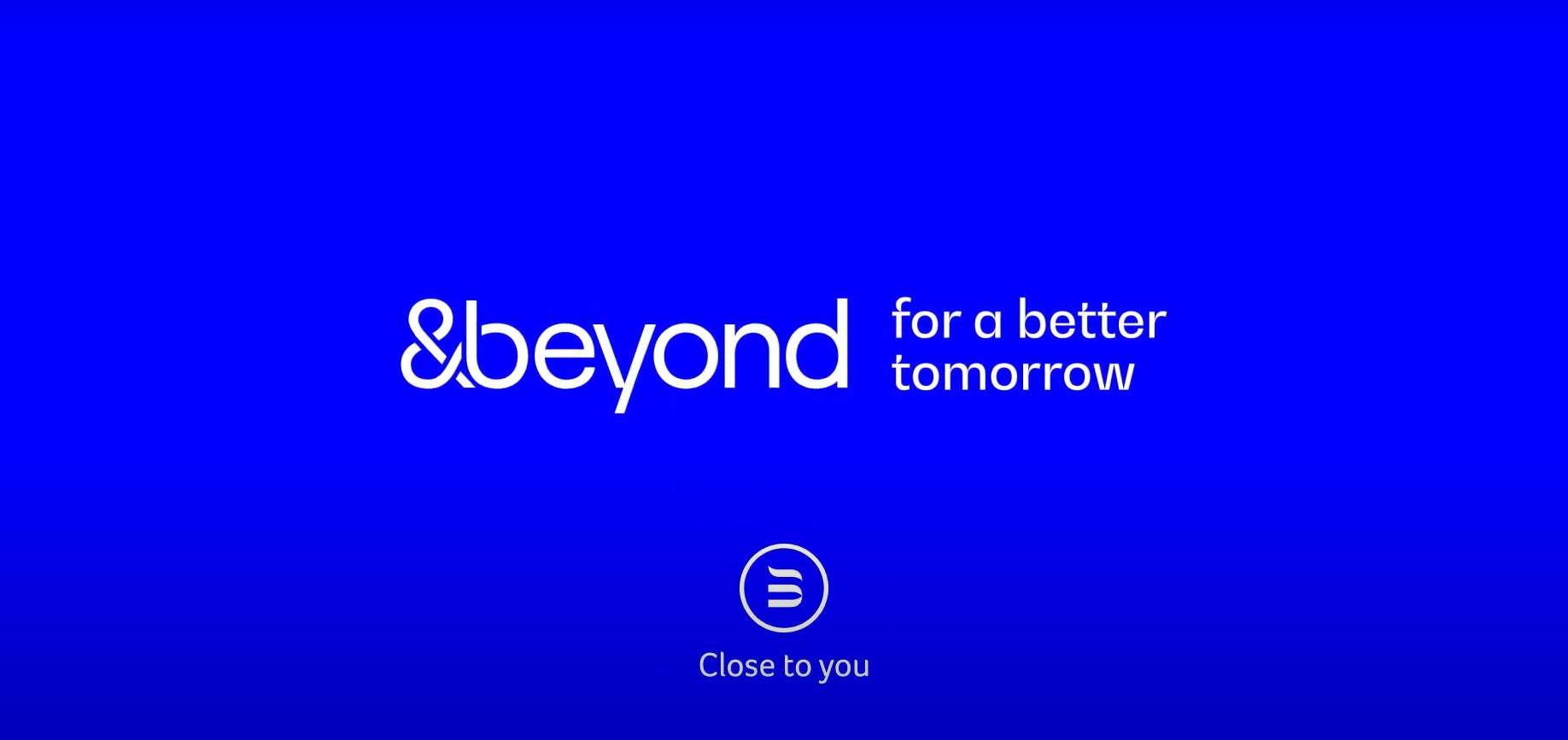 Heimtextil Conference, 'Sleep & More' to focus on healthy sleep
Furniture Today – 14/02/2022
Sleep myths, corona fatigue and sustainable hotel room concepts of tomorrow: coinciding with the German Day of Sleep, the Heimtextil Conference 'Sleep & More' will begin from June 21, 2022.
The four-day international fair will provide bed dealers, retailers and hospitality decision-makers with answers to the megatrend 'healthy sleep'.
In addition to the latest findings in sleep research, numerous keynotes will also highlight important issues concerning the green future of the hotel bed. From sleep myths and scientific facts on post-corona sleep to tracking technology, this summer renowned sleep and hotel industry experts will be providing decisive impetus at the Heimtextil Conference 'Sleep & More'.