Unwrap the joy of Ellie's socks!
Limited collection!
The perfect gift for the holidays: locally made from recycled denim & meant to last.​
Why are the socks the perfect gift?
Made from old jeans 👖
The Ellie.Socks are partly made from the ESG Green yarn, made from old denim pants. Making use of recycled ressources, these socks require less water, CO2 and less energy consumption to make compared to regular cotton yarns (see the environmental savings calculation here). 
Locally made
The recycled denim yarn used for the socks, is spun in Spiere Helkijn, Belgium and the knitting itself in Oudenaarde, also Belgium. These socks are a great example of Belgium craftsmanship.
Unisex 🌈
The Ellie socks are designed for everyone, making them the perfect choice for anyone on your Christmas list. Whether it is for him, her or they, our unisex socks are always a good idea.
Meant to last ⏳
The socks are designed to last for years – as tested & validated by the Ellie team!
Don't miss this limited offer! ⏳
This holiday season, offer warmth, style and durability with Ellie socks. Join us in making Christmas and the End of 2023 a time for fashion and eco-conscious choices. Together, we can step into more durable and local choices, one sock at a time.  
Don't miss out on this unique and limited offer!  
Composition: 22% recycled cotton (post-consumer jeans), 22% Lyocell, 42% Viscose, 12% Polyamide, 2% Elastane
Place of production: Belgium
Size range: 35-38, 39-42, 43-46
For now we only ship in Belgium. If you would like to order socks from another country, please contact us by email.
For our B2B clients, it is also possible to order by invoice.
Shipping method:
Pick-Up at Snowball, Evolis ➡ free
Shipping to a B-post pick-up point ➡ € 5,99
Home delivery via Bpost ➡ €6,40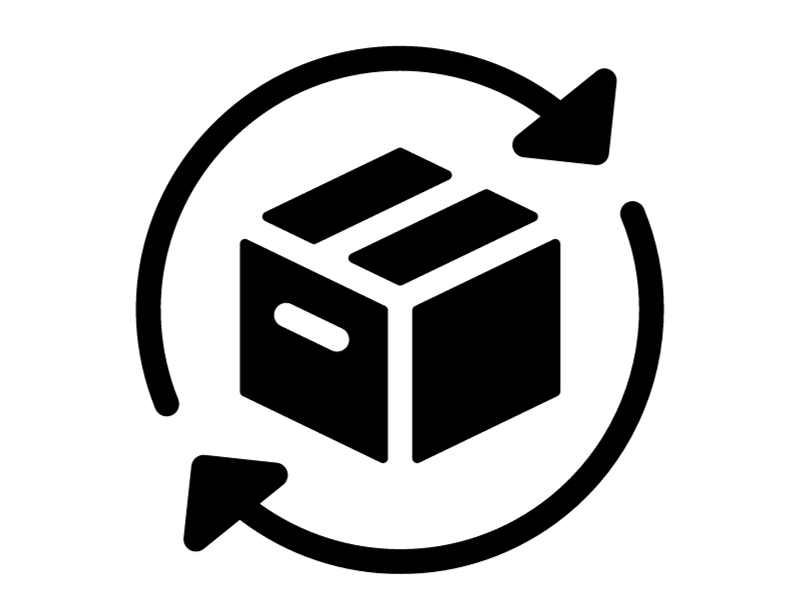 To initiate a return, email amelie.verbeke@ariadne-innovation.com within 15 days of the shipping date, providing your details and reason for return. 
Return costs are your responsibility – unless otherwise agreed after an exchange of emails – and refunds are processed upon receiving the unworn, unwashed socks with intact label still attached.  
Don't wait any longer to order your Chrismas gifts!
Do you know someone who would also be interested in buying these socks?
Share this page with them now!
If you need help or have any questions, you can email Amélie at amelie.verbeke@ariadne-innovation.com